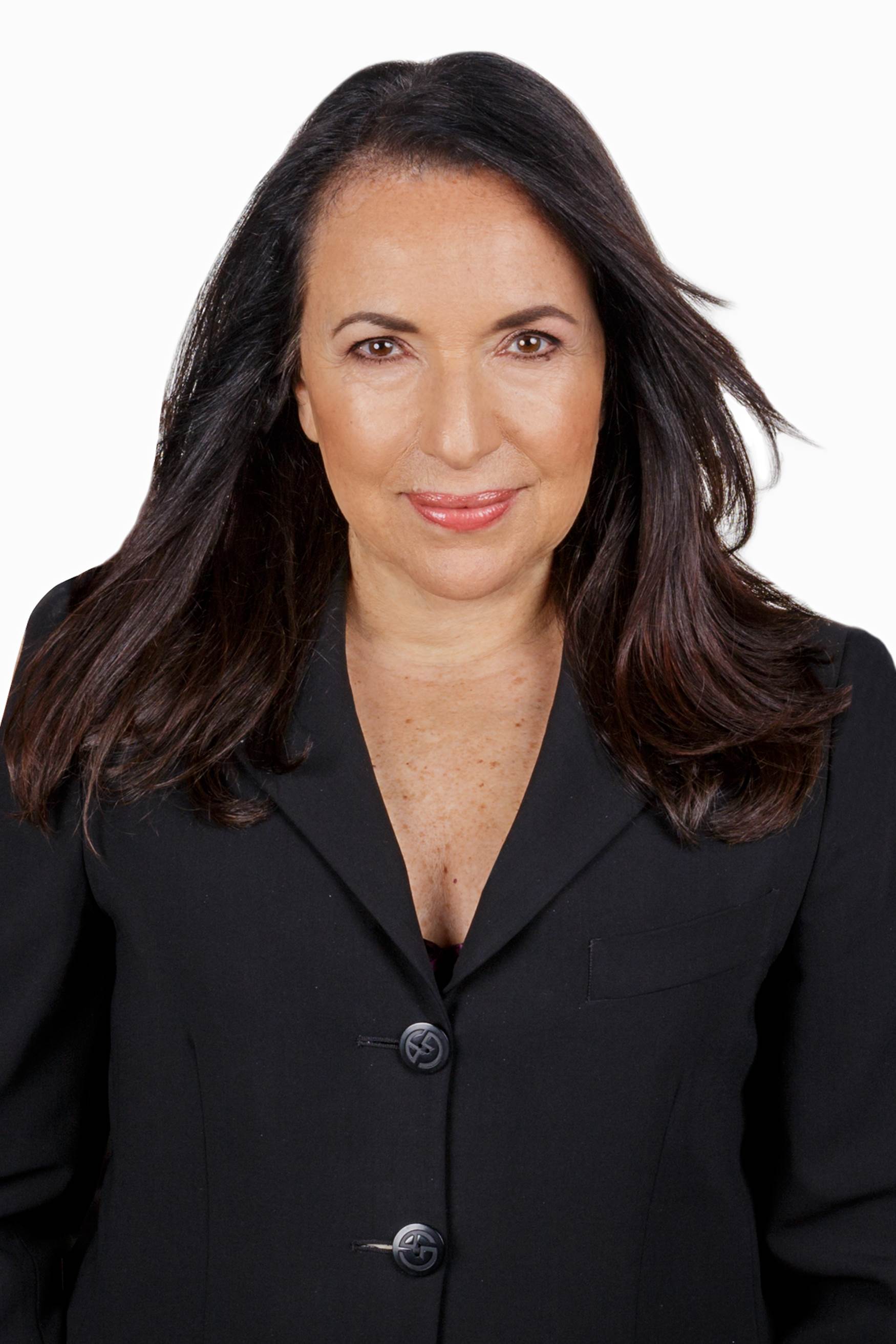 Prominent New York realtor Joanne R. Douglas has a new book out called NEGOTIATING NEW YORK: Life, Love, and the Pursuit of Real Estate, which she wrote with her brother, Alfred Renna. Joanne has been in a book group for 10+ years, and there's a very poignant chapter in the book where she talks about how her book group helped her get through her husband's illness and death. Here she shares some stories about what her book group has meant to her.
---
We begin precisely at 7:00pm, most often arriving to the host's home at the same moment. There is the occasional straggler, who lingers outside to answer urgent calls and texts, but it is when all six of us are gathered that we settle into the delicious evening before us --- the highlights of the latest fiction flittering through the warm conversation, nibbles and sips before the main course. We are the Ladies of the Round Table, a decade-long book club that has evolved into a sisterhood, sharing the stories we read and those we live.
At our very first meeting, there were 12 women at Loretta's big round dining table in her new loft. We had read, fresh off the press, AMERICAN WIFE by Curtis Sittenfeld. It was 2008. I was the only participant whose hard-covered book had colorful Post-its fluttering off its edges noting highlighted verses and margin notes. This bookish attempt scared off the seven whose faces are long forgotten and became the source of our first "inside the group" laughter. Our club was to be about eating, drinking and having fun. We had no idea that the stories of our own lives would unfold with biblical proportions along with our discussions --- death, devastation, betrayal, intrigue, healing, love and several home renovations.
Halfway into this decade, Anne arrived bringing our circle to a nice even six. By this time, the men in our lives decided to start their own group. They chose to meet in a nearby café while we drink, eat and talk. They call themselves The Illiterates, simply because having read the latest literary gem is not their criteria for sharing beers and steaks. Talking about building, renovating and installing the latest security systems is. There is a simmer of coziness knowing they will join us for the last sweet tastings of the evening, squeezing in at our table anticipating a hunk of chocolate cake with a side of blueberry pie.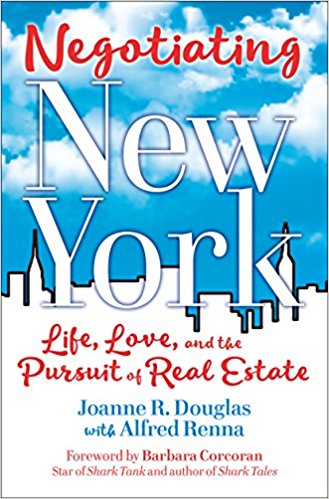 As the history of our book club has written itself, I become more aware of language and how it develops and informs our prodigiousness and our prejudices. The intention of words and how they are rooted in our personal histories are not always filtered, as they fall from our lips. Political or cultural opinions vary, as do spiritual and religious precepts. Despite our disparate personalities and experiences, we choose to overlook these differences. Thus this translates into immediate forgiveness with unconditional charity on the transgressions of each other's words.
In 2009, my husband died after a six-year war with cancer. I still wonder if he welcomed the respite of death to escape the pain of his family history with a drunken, violent father who killed himself. A few months later, I met James, an oil rig-climbing cowboy turned high-end builder. Our journey began a bit too early in my young widowhood, 11 days following James' new life as a widower. Living far away, he offered to call each night to read to me such as he had read books aloud with his late wife. We spoke for 40 nights, grieving and falling in love, before he rode into town. What fodder that was for our main course conversations! The book my club read was WOLF HALL by Hilary Mantel, but I said not a word.
A couple of years later, we lost another husband, though not to death. After 34 years of marriage and valiant attempts to battle the invisible forces of life, Fred left Marissa for a man. Ironically, we were about to read THE HUSBAND'S SECRET by Liane Moriarty. The men had lost a fellowIlliterate, and our sister was now alone. At these savage times, our book conversations become briefer for the deeper look at real life grief, loss and love. During our decade together, most of us experienced the loss of mothers or fathers whether to a slow disappearing act of dementia and Alzheimer's, or to a sudden end. I lost both and experienced both. Marissa would take off for months to take her mother to visit family, and we would miss her as dinners would go by, or she'd briefly fly home, just wanting to be with us even if she hadn't read the book. WHERE'D YOU GO, BERNADETTE by Maria Semple gave us humorous salvation. It was just the right realistic escapist fiction to take us away from the all the heartache in our lives.
I wonder: Are we also informed by those novels we read as young girls? I read LADY CHATTERLEY'S LOVER a second time for the mere pleasure of anticipating the sizzling scenes between Constance and the games keeper whose name I've forgotten. I can't imagine a man sexier than one who is intelligent and physically strong and able. Loretta is swept off her feet by James Bond, a modern-day knight; her husband, Simon, who is CFO of a local private school, is a born and bred Brit. While I may have wanted to be Roark, Terry became an architect and married one. Anne and Mirek were actually on the cover of a romance novel back when they first met, and Isabel's photographic memory fills in those details of the classics most of us have forgotten.
The latest novel we discussed was SMALL ADMISSIONS by Amy Poeppel, whom we invited to dinner. But sadly, again life got in the way as Loretta's beautiful 94-year-old mother passed away. Our gathering to discuss this book has been suspended until further notice, our intrigue in abeyance to find out if one of Amy's most charming characters was based on the headmaster at Simon's school.
As "sisters in arms," we grieve and rejoice for each other, we uphold honor and loyalty, and we swoon over each other's fabulous shoes. May our shared love of great stories, even our own, never be broken.