Bibliography
Bibliography
Donna Tartt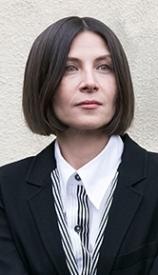 Novels:
THE SECRET HISTORY (1992)
THE LITTLE FRIEND (2002)
THE GOLDFINCH (2013)
Nonfiction:
"Sleepytown: A Southern Gothic Childhood, with Codeine." Harper's 286, July 1992, pp. 60–66.
"Basketball Season." The Best American Sports Writing, edited and with an introduction by Frank Deford. Houghton Mifflin, 1993.
"Team Spirit: Memories of Being a Freshman Cheerleader for the Basketball Team." Harper's 288, April 1994, pp. 37–40.